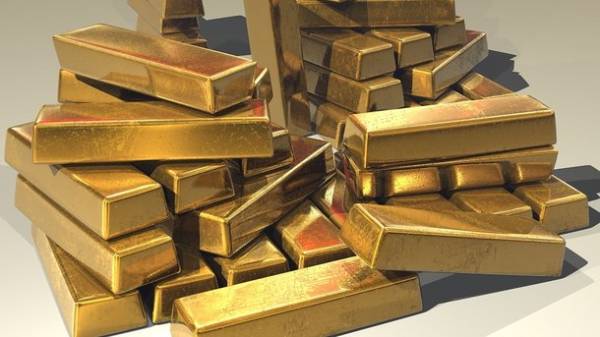 In the Chinese province of Shandong openly largest in the history of the country's gold deposits. It is reported China News.
According to experts, the volume of reserves of the precious metal is 382,58 tons, the total value of deposits exceeds $ 22 billion.
According to geologists, the thickness of the gold layer is 67 m, length — about two kilometers. The average content of precious metals in the rocks is 4.52 grams per tonne.
Chinese gold mining companies have stepped up exploration in the country and looking for opportunities for acquisitions, as the country seeks to increase reserves to three thousand tons to 14 thousand tons by 2020, said the Ministry of industry and information technology of China last month.
Earlier it was reported that in New Zealand found huge deposits of gold and silver.
Comments
comments