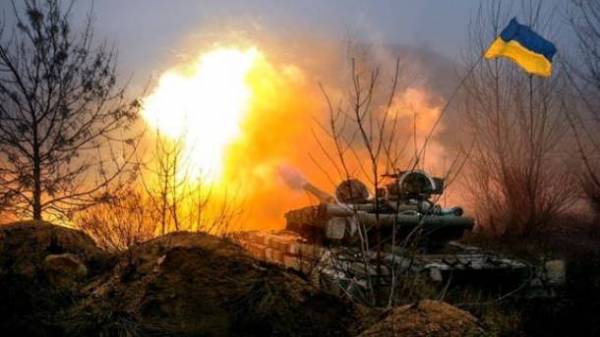 The Ukrainian army has enough strength and resources to liberate the occupied territory of the Russians of Luhansk and Donetsk regions. This opinion was expressed in the comment "observer" the commander of "Georgian Legion" Mamuka Mamulashvili.
In his opinion, now Ukraine can liberate Donbass.
"It requires only political will. The forces we have already enough, so today Ukraine has the opportunity to liberate the Lugansk and Donetsk in just a month," – said Mamulashvili.
He also noted that the rumors about the accumulation of Russian troops near the border with Ukraine is a myth of Russian propaganda.
"Russia will use absolutely all resources: human and technical, to break Ukraine. Despite this, over the years she was not able to do anything," said the fighter.
Earlier, the NSDC Secretary Oleksandr Turchynov said that the Ukrainian army could liberate the Donbas in the past months without the support of the militants of the Russian reserves. He noted that the fighting in the Donbas has shown the strength of the Ukrainian army, which is much stronger than the troops of the Russian Federation.
Comments
comments