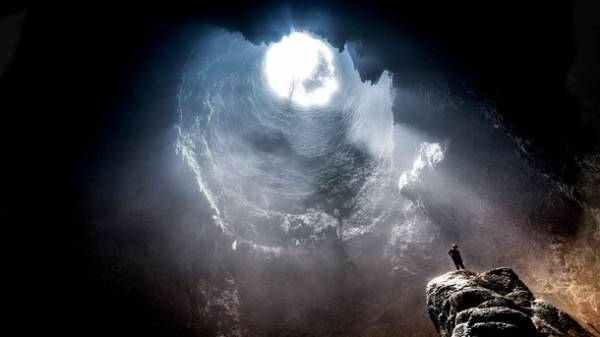 In the U.S. state of Indiana student by mistake for three days locked in a cave without food and water, according to the Fox59 website.
During the tour through the cave is 32 kilometers from the city of Bloomington nineteen-year-old Lucas Kawar (Lucas Cavar) with the class. When he got to the entrance, the gates already locked.
Kawar several hours calling for help, but no one responded. The mobile phone was not working. According to the student, the next three days he was talking to himself, sleeping, and licking moisture from the walls of the cave in order not to die of thirst.
SEE ALSO
Australian fat year eat one potato: how has his body now
"As soon as I noticed the drops on the walls, it became clear that need to do," he explained.
The alarm was raised by his parents when he did not respond to a text message. Members of the speleological club, who organized the tour, returned to the cave and found the lost student.
Earlier, we wrote about how the Australian Andrew Taylor (Andrew Taylor) to lose a few dozen kilograms of excess weight, throughout 2016 ate only potatoes.
Comments
comments