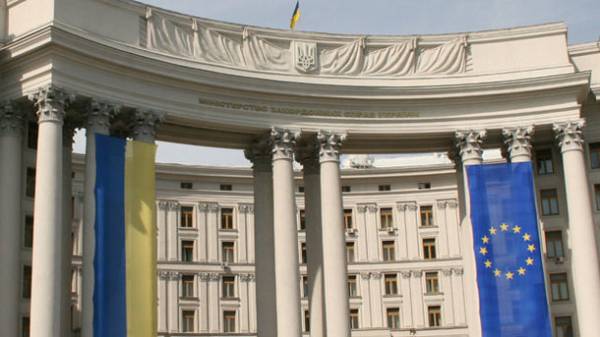 The Ministry of foreign Affairs of Ukraine pays attention of Ukrainians who intend to take advantage of a visa-free regime with the EU in the first hours of its action on the time difference with some countries of the European Union and recommends that you consider this factor.
The foreign Ministry stressed that in each state the decision on the commencement of visa-free regime will come into effect at local time, which may differ from Ukrainian.
Check current local time in European capitals and the largest cities here, here and here.
The foreign Ministry suggest when planning journeys carefully calculate the route and time of arrival in the country in order to avoid misunderstandings at the border and to reduce the time of passing passport control.
As reported, the European countries that need to introduce a visa-free regime for citizens of Ukraine, due to the difference in time zones will do that during the night of June 11 in four stages.
Comments
comments