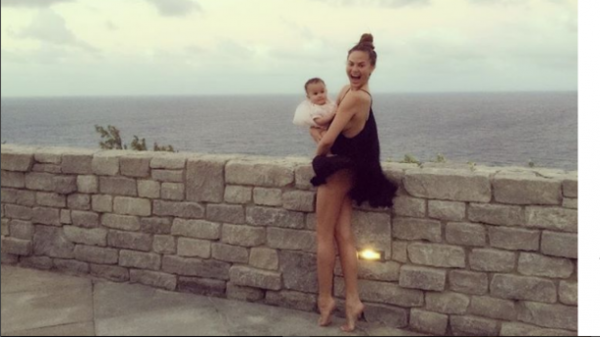 In the social network leaked scandal with the American airline United Airlines, which is considered the largest airline in the world. The airline was not allowed to Board the plane two girls due to the fact that they were wearing pants, according to Fox News channel.
It is noted that the incident occurred before a flight from Denver (Colorado) Minneapolis (Minnesota).
The passenger agreed to change clothes and flew to Minneapolis on another flight of the same carrier.
Later the representative of United Airlines Jonathan Guerin explained that the girls traveled for a special discounted rate as a relative of an employee of the airline.
For such passengers, according to Gerena, a certain dress code. They, in particular, it is forbidden to wear clothes made of synthetic stretch fabrics like spandex or lycra, including leggings.
The Guerin said that travelling at special rates for relatives of employees of United Airlines are regarded as official representatives of the company, so they dress code is mandatory. At the same time for other customers of the carrier such restriction shall not apply, and they can wear leggings.
But this situation did not go unnoticed and curiosity has already managed to comment on celebrity. Among them, model Chrissy Teigen, actress, winner of the award "Oscar" Patricia Arquette, actor William Shatner.
I have flown united before with literally no pants on. Just a top as a dress. Next time I will wear only jeans and a scarf.
— christine teigen (@chrissyteigen) March 26, 2017
In particular, Teigen said that flew flights United Airlines "literally without pants" – only in the top instead of the dress. The next time the model is promised to only wear jeans and a scarf. For his part, Shatner said he will start wearing leggings.
Comments
comments