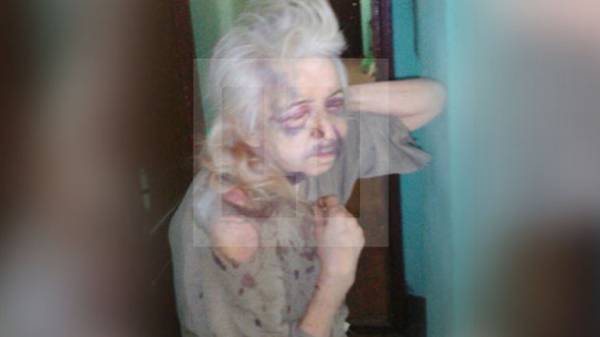 In the town of Korolev, near Moscow, unknown brutally beat 87-year-old Soviet scientist-rocketeer and took her savings, – the "life".
In the past Shtanko — known scholar, she worked as an engineer-mathematician in the field of space development.
"She has repeatedly said that he worked with the Queen, there are also the documents confirming work at the research center. She has a good pension, and a few days ago she received a contribution of 200 thousand rubles. To her apartment infiltrated, beaten, robbed, intimidated by it", — said the publication of neighbors of the woman.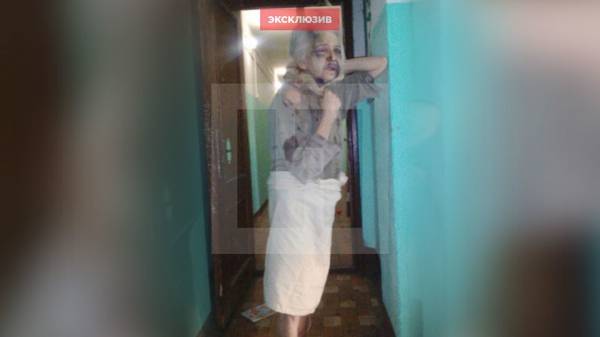 Valeria Shtanko was brutally attacked. Photo: L!FE
Doctors have documented bruises. Doctors believe that the grandmother beat a few people, but she was afraid to write the application in police. Neighbors are worried that the attack could be repeated.
A single pensioner living in unsanitary conditions, the tenants themselves trying to help her and call the responsible persons among the local authorities to pay attention to in a difficult situation with an older woman.
Comments
comments