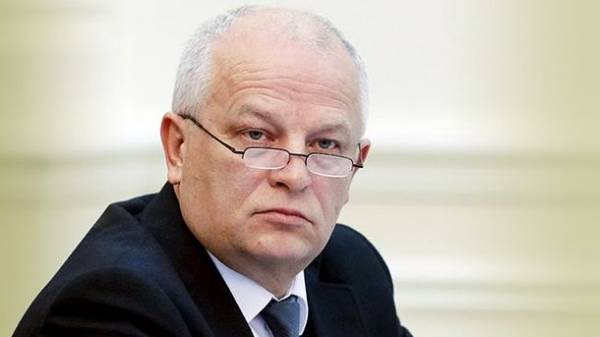 Ukraine needs to focus on exports not raw materials, and finished products. This was at the presentation of the project "Expert strategy for Ukraine", said first Vice Prime Minister – Minister of economic development and trade Stepan Kubiv.
"In the future, agriculture, ecological agricultural products, the possibility of the fertility of our land should be based not on the export of raw materials and processed products with added value and great competition," said Vice Prime Minister.
"Resource part of the production today is a big part of exports and 70% of agricultural products, mineral products, products of chemical industry, wood, raw materials, light industry, metallurgical products," recall Kubiv.
We will remind, at the end of 2016, the export of Ukrainian goods amounted to 36.4 billion dollars, which is 4.6%, or $ 1.8 billion less compared to the year 2015.
In the structure of exports in 2016 the largest share was made up of the agriculture and food industry (42%), metal products (22.9%), and engineering (11.9 per cent).
In the context of Ukraine's trading partners in exports remains the largest in the European Union, whose share amounted to 37.1 per cent (its share increased by 2.8 percentage points compared with the figure of 2015).
Comments
comments