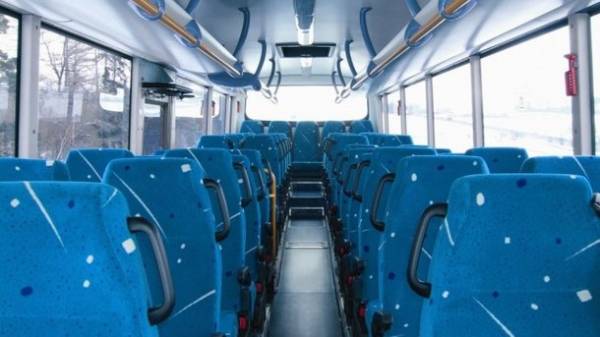 As previously reported, in January of this year, Ukraine imported 9219 vehicles. Of this amount, 88 units were buses.
Imports of buses, in comparison with January of last year, almost doubled, according to "Ukravtoprom", and their total customs value was 7.3 million US dollars.
The main purchase of buses was carried out in Belarus and Germany. From Russia arrived in the country 58 and from Germany – 18 buses.
The average customs value of one of the Belarusian bus was 119 thousand dollars, and imported from Germany – 12 thousand dollars.
Recall that in January in Ukraine the procedure of initial registration were 185 buses, more than 80% of which were of foreign production, and the market leader then was the Belarusian MAZ brand.
Comments
comments