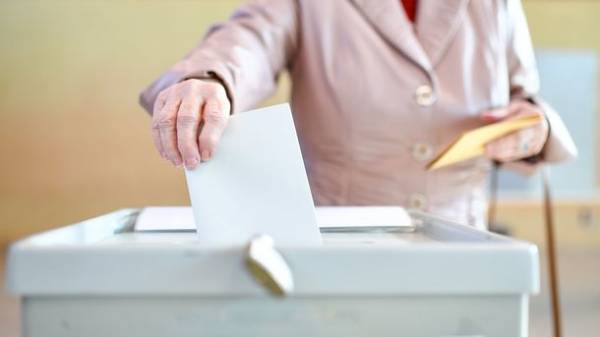 Party "Christian democratic Union" Chancellor Angela Merkel won the elections to the land Parliament of the Western state of Saarland.
It is reported by DW with reference to the TV channel ARD, transmits television channel "112 Ukraine".
For the CDU voted almost 41% of voters. The social democratic party of Germany (SPD), headed by a Chancellor candidate of Germany Martin Schulz, contrary to expectations, scored only 29.6 percent, the report said.
Comments
comments