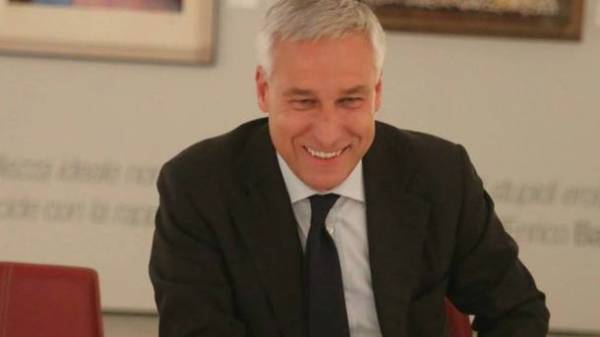 The mayor of the city of Viareggio in Italian Tuscany was asked to leave a local restaurant because his dress did not fit dress code. About it writes "true European".
Himself Giorgio del Gnaro wrote on his page on Facebook, the incident occurred a few days ago, when he and his wife agreed to have lunch with friends at one of the restaurants. Since it was a friendly meeting, he decided to dress "casual"style.
"We came, sat at a table overlooking the waterfront, talking to people at the next table, I know, discussing the day (…) However, after some time of me awkwardly the waiter and says that since I'm not wearing long pants, I can't stay in the restaurant," – says the politician.
After a few minutes, according to the mayor, the waiter came back and again kindly asked to leave a restaurant because of wearing shorts contrary to the dress code of the institution.
"At this point, I just had to get up to say goodbye to overwhelmed the people at the next table, apologize to my friends and go, without shame," – says the politician. According to one of the local Newspapers, we are talking about the institution, Varejo "Club Nautico Versilia".
His administration later apologized for the incident. According to the rules of the institution, the visitors may not arrive at the restaurant after 19.00 in shorts. The administration also explained that attention to the shorts of the mayor who turned some of the visitors, and the waiter didn't recognize the mayor.
Recall that French tram drivers went to work in skirts.
Comments
comments