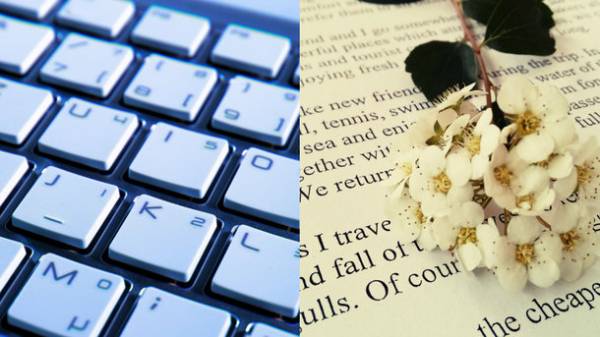 Today, the whole almost the whole world is strewn with hearts, sweets and everywhere are the words of love. But not only lovers celebrate their holiday today.
First, every 14th February, starting in 2012, marks the international day of gift books (International Book Giving Day). The feast literally came from the people. His palenie initiated Emmy Broadmoor, the site Creator of children's books in the United States and the mother of three children.
Once little son asked her why there are different holidays, but there is no day on which all gave each other books. And then Amy decided that her son was absolutely right, and this day just needed. She launched the idea of celebrating the Day of donation of books through friends, bloggers, and later the movement was joined by her colleagues and acquaintances in social networks.
At this point in the book giving Day is customary to give gifts to children and adults. And also donate to charity, want our books to children in low-income countries.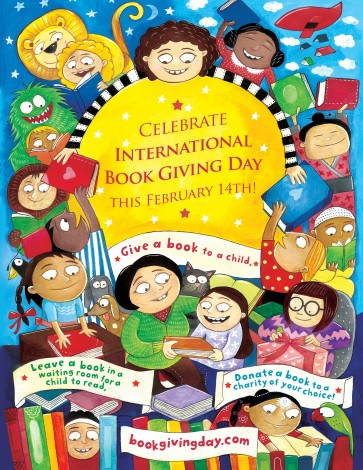 14 February marked the unofficial Day of a geek. Because February 14, 1946, the world saw the first really working electronic computer ENIAC I (Electrical Numerical Integrator And Calculator). Razdan ENIAC was to calculate ballistic tables for the army.
Comments
comments