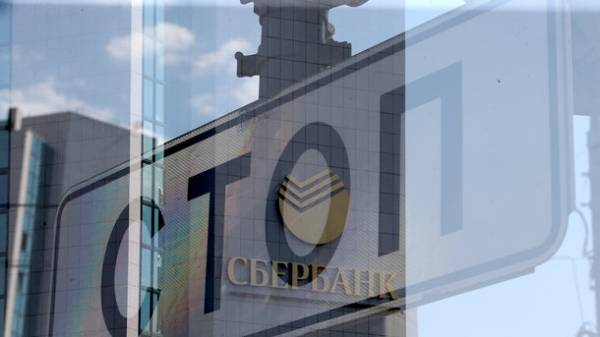 From 1 April, the Ukrainian pensioners receiving payments in Russian banks instartitem will receive their money in the offices of "Ukrposhta" in a place of registration (residence permit), the press service of the Pensfond.
Date of payment of the pension is maintained. As we explained in the PF, this decision is connected with the decree of the President of March 15 and the decision of the Council, which, in particular, it is forbidden to place state funds (to include pensions) in Russian banks, "Sberbank", "Vs Bank", "Prominvestbank", "VTB Bank", "BM Bank".
Card customers of the said banks is not blocked, they can pay and withdraw money from ATMs. If the pensioner does not want to or can't walk for a pension on mail, it shall apply to district management PF place of residence and re-register a pension in the Ukrainian Bank card. You can also write a letter to the postman brought a pension home.
According to the analyst finrynka Alexander Okhrimenko, the temporary inconvenience will affect approximately million pensioners, or about 6-7% of the total number.
"Five years, Russian banks, actively advanced our market, massively opened offices in residential areas of cities and was the one who charged interest on the balance on pescate, and this has attracted retirees, especially those who receive a good pension and not spend it immediately. But now the interest paying and Ukrainian banks, so people have nothing to lose," — said Okhrimenko us.
Comments
comments