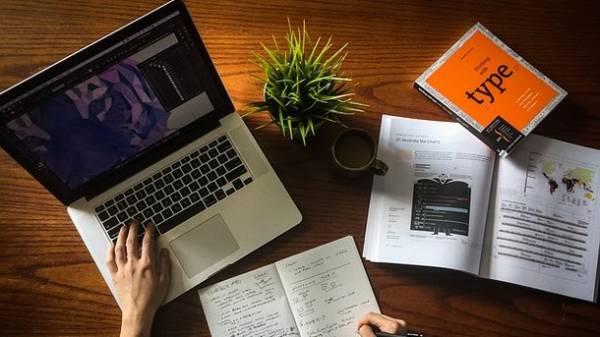 Ukrainians love to decorate your work place with fresh flowers, pictures and figurines. However, a supportive work space is not only the availability of favorite things on the table, but the quality of interaction with colleagues.
This is stated in the survey of International HR portal hh.ua.
According to him, 89% of respondents say that the friendly atmosphere in the team is an important factor in productive work.
Every sixth employee said that the bosses of the company where he works, has a positive attitude to the initiative of subordinates to equip working places at its own discretion. 74% indicate that their employer anyway, what the table sits the slave. Most importantly, the staff efficiently and productively.
However, only 7% of respondents said that they are not allowed to equip their workplaces with personal effects and any foreign objects. In particular, it may be due to the specific design of the office space or the fact that objects on the desktop can distract employees and prevent to concentrate on work.
Of the total number of respondents who have the opportunity to set up your working place personal belongings, one-third claim that the preference of living color. In addition to plants, the Ukrainians like to decorate your Desk with figurines or Souvenirs. At the same time, every eighth Respondent like to post pictures to be able from time to time to reboot, remembering the pleasant moments of life, or admiring the faces of the native people.
For the majority of people not only favorite things create a positive atmosphere at work. Great value warm relationships in the team. Only 10% of the company atmosphere and interaction of its employees do not have special significance.
The survey was conducted in March 2017, with participation of 856 respondents from all over Ukraine.
Previously it was found that losing a job is afraid of every fourth Ukrainian.
Comments
comments