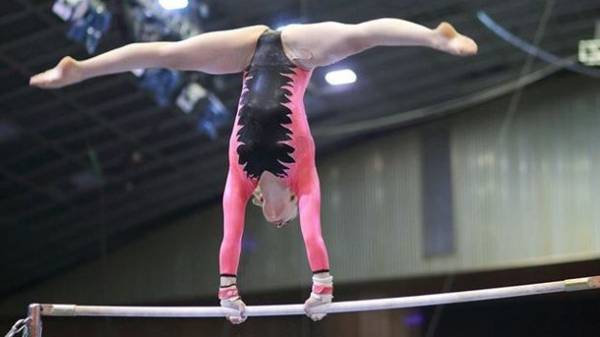 April 1-2, 2017 in Kyiv sports Palace will be held the 15th anniversary international tournament on sports gymnastics Ukraine International Cup. The tournament was organized by the Committee "Stella Zakharova Cup".
The event is intended to represent a sports Ukraine, which grow future Champions. It is, in fact, the only large-scale competition at the highest level in gymnastics, which take place in our country. The tournament will be attended by delegations from many countries, among them – elite artistic gymnastics Olympic Champions, world Champions, multiple winners of international competitions. This time the sports Palace is preparing to host more than eight thousand guests.
The opening ceremony will be accompanied by a grandiose show featuring aerial acrobats and stars of the Ukrainian variety art – Vitaly Kozlovsky, the group "the Aviator" and Ukrainian singer of French origin Field Mandisa.
Comments
comments