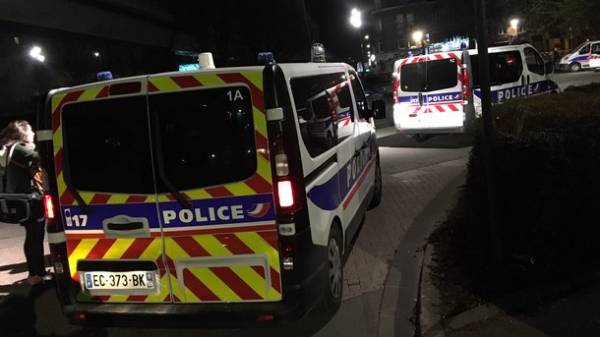 Unknown staged a shooting in the centre of the French city of Lille, bringing at least three people were injured.
About it reports "Ukrainian truth" with reference to the Mirror.
It is noted that among the wounded – 14-year-old.
Lille
Des coups de feu ont été tiré aux environs du métro porte d'arras à Lille. Il y aurait plusieurs blessés. pic.twitter.com/jpX67KGbWP
— Infos FR (@Infosfra) 24 Mar 2017
According to the media of France, near the metro station Porte d'arras took place a few shots. Police blocked roads in the city centre.
Coups de feu ce soir porte d'arras à LIlle. Trois jeunes ont été légèrement blessés. Le tireur serait en fuite. pic.twitter.com/06VD5gtrGZ
— France Bleu Nord (@fbleunord) 24 Mar 2017
It is unclear who carried out the attack. Some media reported that the arrow managed to escape.
Comments
comments