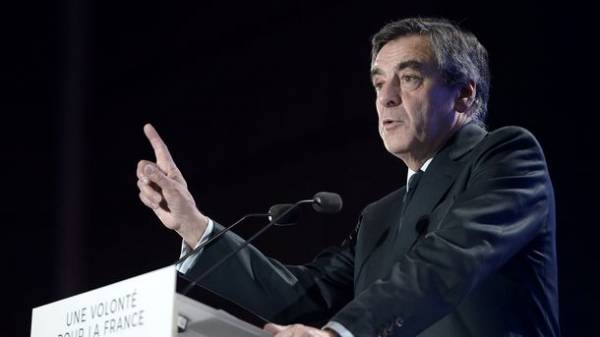 The candidate for President of France, former Prime Minister Francois Fillon returned presented him a suit, the radio station RTL.
Earlier Fillon indicted on charges of embezzlement of state funds in connection with the bogus employment of members of his family. He was also charged with complicity, concealment and disregard of duties in the preparation of declarations.
The investigation against the Fillon later expanded to include as a separate item, the costumes, donated by the former Prime Minister his lawyer friend Robert Bourges.
Bourges confirmed that Fillon gave him back the suits.
Election of the President of France will be held in two rounds on 23 April and 7 may.
Comments
comments