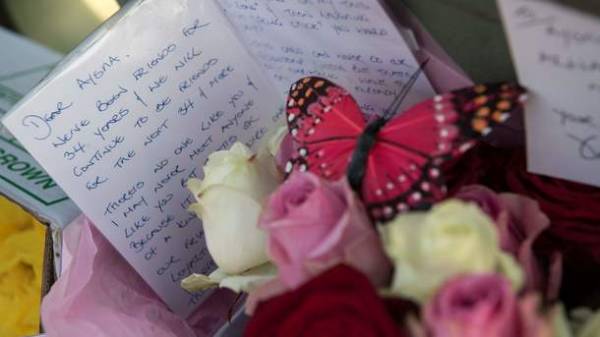 Scotland Yard posted a photo of the terrorist who committed the attack near the British Parliament.
The picture depicts a man with no hair on his head and a dark beard. He also has a swarthy complexion.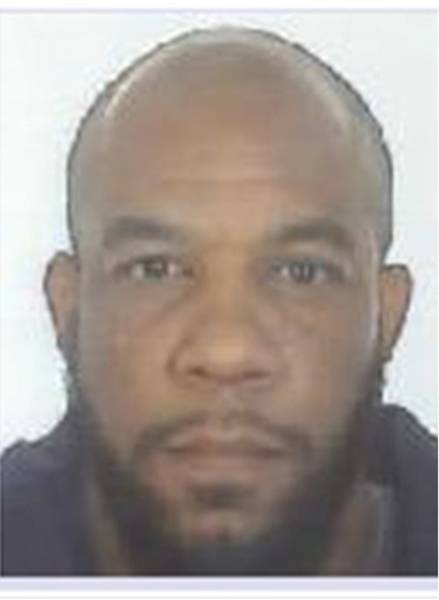 Earlier, police revealed the name of a London terrorist. They have been previously convicted 52-year-old native of great Britain, Khalid Masud.
We will remind, the attack in London occurred on March 22: first, the worker knocked the people in the car, and then assaulted a police officer and Urkal shooting. Killed four people, dozens of people were injured.
Comments
comments