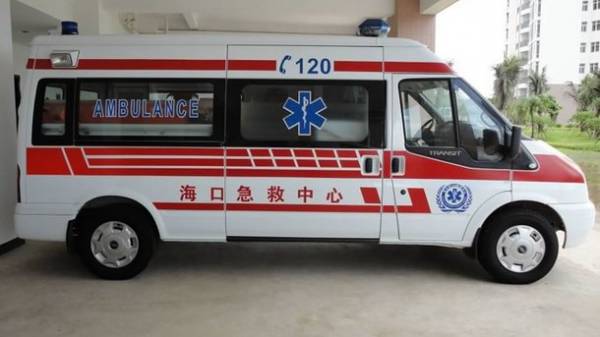 In southern China as a result of collapse at the power plant platform for work at height nine people were killed and two others were injured.
The tragedy occurred Saturday in the area of Conghua of Guangzhou city (province of Guidon).
The police arrested the responsible for the work.
Currently the case is under investigation.
Earlier it was reported that in Eastern China, an explosion occurred at a chemical plant. As a result, emergency injuring two people,
Comments
comments