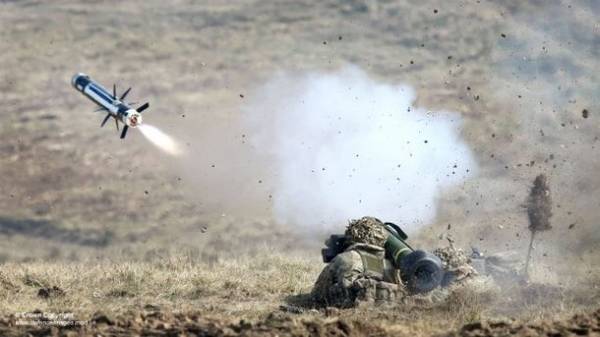 In the Kremlin say they do not know about the possibility of granting Ukraine the Americans defensive lethal weapons. This was stated press Secretary of President Dmitry Peskov, reports RIA Novosti.
He believes that the issue is an internal affair of Kiev and Washington.
"We have not heard any statements from the US about the supply of lethal weapons to Ukraine. But again, such discussion is an absolute internal matter of the two countries — Ukraine and the USA", – said Peskov
As said yesterday, Pentagon spokesman Jeff Davis, the US does not exclude that in the future will provide lethal defensive weapons to Ukraine.
"In the past we did not give Ukraine lethal defensive weapons, but we also do not exclude the possibility to do so in the future," said representative Davis.
In turn, military expert Oleg Zhdanov has declared that Ukraine does not have to wait for the free supply of lethal weapons – she can buy it in the "Voentorg USA".
Comments
comments