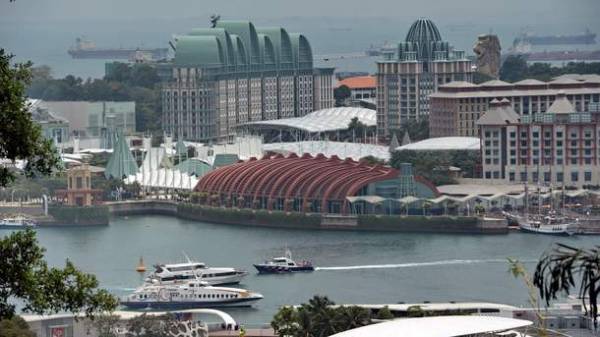 Singapore named most expensive city to live in. This was reported by the experts of the analytical division of the British newspaper The Economist, which called the most expensive cities in the world in 2017.
The cost of living index in various cities of the world was compiled in the framework of the annual survey Cost of Living ranking, and based on the cost of food, beverages, gasoline, clothing, real estate, transportation and utilities, reports "New time".
It is noted that, in total, analysts take into account the cost of more than 160 products and services in each city.
The most expensive city to live in recognized by Singapore in second place is Hong Kong, and closes the three leaders of Zurich, Switzerland.
The list also hit the Ukrainian capital. Kyiv was ranked 124th place together with Bucharest, Romania and new Delhi, India.
Top 10 most expensive cities to live
1. Singapore
2. Hong Kong
3. Zurich, Switzerland
4. Tokyo, Japan
5. Osaka, Japan
6. Seoul, South Korea
7. Geneva, Switzerland
8. Paris, France
9. New York, USA
10. Copenhagen, Denmark
Comments
comments