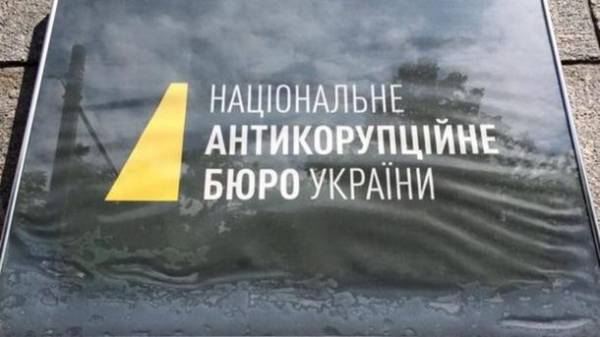 The average salary of employees of the National anticorruption Bureau of Ukraine makes more than 31 thousand UAH. This is stated in the reply to the NEB request public activist Klim Bratkovsky.
"As of 1 January 2017, the average monthly wage of civil servants is 31 700 hryvnia. Average monthly salaries for the senior executives – 31,2 thousand hryvnias", – the document says.
Earlier in the NEB reported that the Director of the Bureau Artem Sytnik in January-November 2016 has been credited with wages for a total amount of UAH 1.3 million, and after taxes he received 1.06 million UAH.
Comments
comments