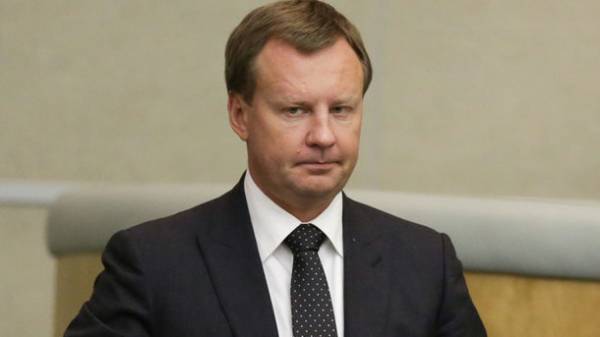 Mother-in-law of the murdered Russian politician Denis Boronenkov Lyudmila Maksakova expressed satisfaction at his death. She told about it in the comments L!fe.
According to her, she was satisfied with his death
"Well, thank you, Lord, what about him? Thank God that in the end the person who was so meanly killed," said Maksakova.
As he told his uncle who was killed in Kiev ex-Deputy of the state Duma of the Russian Federation Denis Boronenkov, he remembers it as desperate and pushy person. About the Dennis, I can say that this man was desperate, energetic, and loved to prove his innocence. Virtually afraid of nothing…".
We will remind, today in Kiev in the shooting death of a former member of the Russian state Duma Denis Voronenkov, who took Ukrainian citizenship and testified against fugitive President Viktor Yanukovych.
It is known that the killer Boronenkov was arrested as a result of injuries after the shooting.
Comments
comments