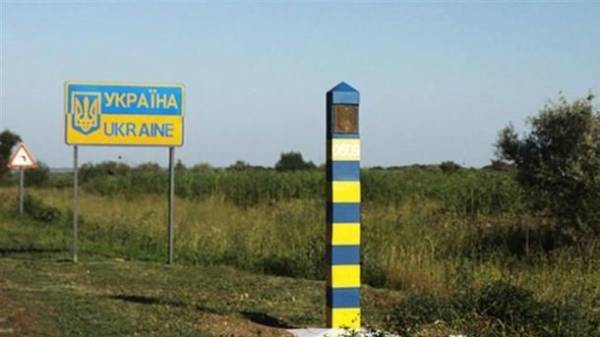 Today on the border with Russia in Kharkiv region, the state border service officers were not allowed in Ukraine part of the Russian delegation, which was headed for the European championship on Boxing in Kharkov from-for illegal visit to occupied Crimea, the press service of the gpsu.
It is noted that nonmissing Russians were sent to the competition by train "Moscow-Kharkov" together with other team members in 39 people.
"During border control and inspection the border guards found that nine Russian citizens violated the order of entry in the temporarily occupied territory of Crimea. That is why it was decided not to let them on the territory of Ukraine and to prohibit entry for a period of 3 years. Among them, the direct participants, the coaches, the representative for media, fans, and two journalists of the Russian propaganda channel LifeNews", – is spoken in the message of the guards.
Persons who were denied entry to Ukraine will be sent in the opposite direction.
As it became known today, the Russian boxer Georgy, Kushitashvili, a press-the attache of Federation of Boxing of Russia Vlada Romanova, two journalists from "life news" and several Russian fans in the delegation were denied entry to the territory of Ukraine.
Comments
comments