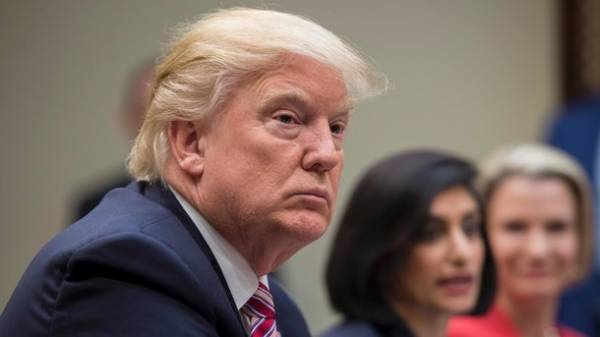 Shadowing the President of the United States Donald trump, which was conducted before his inauguration, was not associated with Russia, said the head of the intelligence Committee of the house of representatives of the U.S. Congress, Devin Nunes.
He referred to the report of the special services representatives in Congress.
"There is no criminal investigation (against trump. — Ed.) was not. It was the usual random collection of information… It was regular surveillance of foreigners", — assured Nunez, without specifying over what nationalities were information gathering intelligence.
According to him, the result was to "significant information" about trump and his entourage.
We are talking about monitoring the headquarters of the trump in new York, where he lived and worked before moving to the White house.
Comments
comments