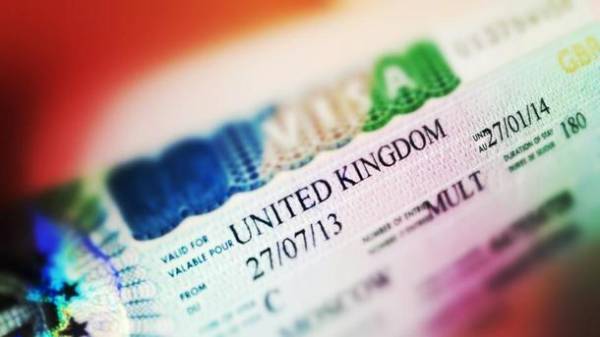 Applicants for a UK visa from 1 June will have to pay a fee of $ 5.48 GBP (about 400 rubles) if you contact customer support via email, reports the BBC.
Additional fee for those outside the UK, will appear in the result of the fact that the British Ministry of internal Affairs, also known as the home office, has hired an external contractor Sitel UK – to provide service Desk support.
On the website of the British Ministry of interior States that "in order to contact us by email, payment must be made by credit or debit card".
According to representatives of the British Ministry of the interior, the new collection should reduce the burden on the British taxpayer services customer support has cost the government a substantial amount.
However defenders of the rights of migrants argue that visa fees and the already high and innovation will lead to more visa denials.
"The more difficult to apply for a visa, the more likely there will be mistakes and, as a consequence, the return statements. This increases costs and the amount of work for the home office, which has so few resources," says Director of policy and legal Affairs of the United Council on welfare of immigrants is Chai Patel.
The cost of the British visa is from 89 pounds (about 6.5 thousand rubles) for the semi-standard tourist visa to 3,250 pounds (about 240 thousand) for the visa, providing the moving of the elderly or even, for some reason, a dependent relative in Britain.
According to the National statistical service of great Britain for the fiscal year ended March 31, 2017, provided about 3 million applications for a UK visa.
According to the agreement with Sitel UK, a number of languages, which carried out customer support, reduced from 20 to 8, left English, two versions of Chinese (Mandarin and Cantonese), Arabic, French, Hindi, Russian and Spanish, according to CNBC. Under the reduction were, for example, languages are Punjabi and Urdu.
The British interior Ministry say that 80% of all telephone calls and all correspondence shall be in English, and only 4% of the languages have been reduced.
Comments
comments