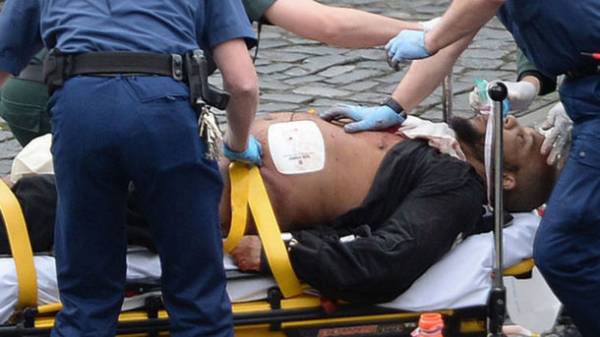 In the Internet appeared the photograph of the alleged terrorist involved in the attack at the Parliament building, which injured several people.
Released a photo of the attacker on the stretcher – the moment after the injury he was trying to save the doctors, but the identity of the man is not yet established.
Reported four killed and 20 injured. UK police considers the incident to attack the Parliament building as a terrorist attack.
Comments
comments