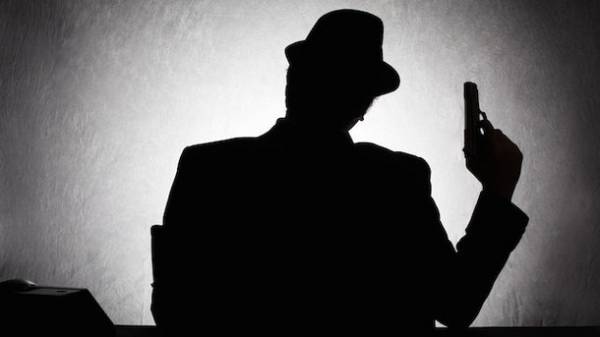 One of the leaders of the Ndrangheta Santo Vottari was arrested by law enforcement officers of Italy in the region of Reggio di Calabria, reports Rai News.
Mafioso was discovered in an underground bunker-shelter, during the arrest he did not resist.
It is believed that Watari in 2006 went to war with rival clans, accompanied by killings of members of rival gangs.
Read also: In Italy, arrested one of the most wanted mafia
45-year-old Watari was sentenced to 10 years and eight months in prison, but he managed to escape. It was in the international wanted list since 2007, and was considered one of the most wanted criminals in Europe.
Recall, January 26, Italian police announced the arrest of 33 active members of the Ndrangheta. The suspect was charged with money laundering, drug trafficking, the creation of fictitious companies and attempted murder.
Calabrian Ndrangheta, is one of the most powerful criminal organizations in the world, which leads underground and legal business, including construction, restaurant business and retail trade. According to reports, its annual revenues are estimated at around 50 billion euros.
Comments
comments