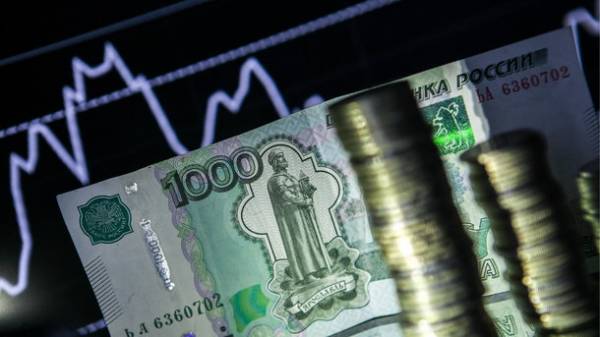 Russian economist, former employee of the presidential Administration and opposition politician Dmitry Nekrasov said that the Russian economy is in stagnation, but in this state it can survive for quite some time, according to "Obozrevatel".
"Speaking metaphorically, there is clearly a sick man. But there are two different questions: whether the patient to run a sprint and how many years he will live? A sprint Russian economy to run can not, but to live in this condition for a long time," – said Nekrasov.
According to him, the Russian economy in the medium term will remain stagnant and stagnation.
"There can be fluctuations of 1-2% of GDP in one direction or another, but in the current situation, radical changes are not expected. The decline in the economy caused by the decline in oil prices and sanctions has already happened. Without changes in oil prices, external changes do not see preconditions for a sharp fall. But at the same time do not see the prerequisites for growth. We are in the, say, the point of equilibrium," concluded Nekrasov.
Comments
comments