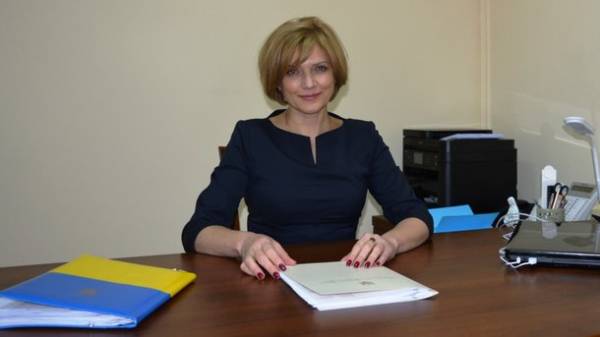 The inhabitants of the occupied Crimea feel a strong pressure from the "authorities", this was stated by permanent representative of the President of Ukraine in the Crimea Natalia Popovich in an interview with UNIAN. "Crimeans, as soon as you arrive, somewhat confused. They have no sense of freedom: for them there is crazy. They are very much squeezed," said she.
According to Popovic, the situation in Crimea is complicated. "It's hard all over. You literally need to go and look. And then tomorrow will come and say: we are investigating you. In this situation you will fight back?" the official said.
"Recently a man asked. He was simply thrown from the Crimea, were evicted by force, because he received a Russian passport. Allegedly had the opportunity in 2015, but it is not used. And tracked him for a long time, because at first fined. But he still wasn't in a hurry this passport to. In the end, it has used the procedure of forced eviction and was taken to admingranitsu. He is now in Kiev", – said Popovich.
According to her, now in Crimea there is that, "it is difficult for us to understand. Because we, anyway, are accustomed to require: what about the law? And there is no such. Not necessary", – she said.
We will remind, Russia in March 2014 after the introduction of troops annexed Ukrainian Crimea and organized a "referendum" on his self-determination. March 18 in the Kremlin signed the so-called "agreement" on the adoption in the Russian Federation of the Crimea and Sevastopol. Western countries do not recognize the annexation of Crimea and imposed a series of economic sanctions against Russia.
Comments
comments