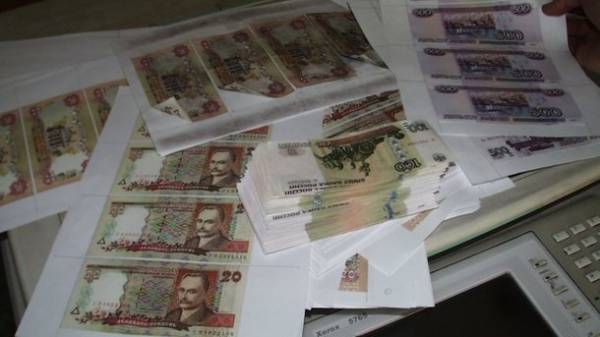 The Russian state Duma in the final reading adopted the law, according to which to Ukraine is prohibited money transfers via international payment systems, RIA Novosti reported.
Under the new law, which will enter into force one month after its publication if against the Russian payment systems will be introduced sanctions, cross-border money transfers without opening Bank accounts within the payment systems, including foreign, will be possible from Russia to such a state only under the condition that the operator of the payment system operators services payment infrastructure directly or indirectly controlled by the Russian Federation.
It is reported that this legislative initiative is aimed at addressing the negative effects of the ban on the activities of the Russian payment systems on the territory of Ukraine.
We will remind, in October 2016 the national Bank of Ukraine ordered Ukrainian banks and non-Bank institutions to abandon the Russian payment systems due to the imposition of appropriate sanctions.
Thus, a ban on the Russian payment system. A ban on the activity in Ukraine of payment systems "Zolotaya Korona", "Hummingbird" (formerly "Blitz"), "International money transfers LEADER", "Unistream", Blizko and Anelik.
Comments
comments