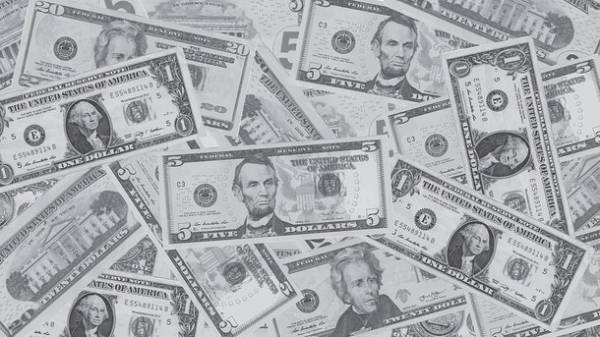 The national Bank of Ukraine (NBU) has simplified the procedure for the movement of foreign currency across the customs border of Ukraine. This reports the press service of the regulator.
Thus, the NBU extended the list of documentsthat are physical persons, residents must provide the customs Declaration of foreign currency, the amount of which exceeds 10 million Euro equivalent.
Now to confirm the sources of origin of foreign currency cash you can provide not only the documents confirming cash withdrawal from accounts in banks (financial institutions), as well as receipts in foreign exchange transactions with these cash.
In addition, employees of diplomatic service of Ukrainewho return to Ukraine after completion of the long-term foreign travel, is allowed to import to Ukraine cash foreign currency in the amount exceeding 10 thousand Euro equivalent, based on the certificate of the appropriate diplomatic institutions.
Also three times increased the validity of the supporting documentsrequired for customs Declaration of foreign currency (on cash withdrawals from the accounts and the help of foreign diplomatic institutions of Ukraine) – from 30 to 90 calendar days.
Recall that in late February the national Bank of Ukraine abolished for individuals the need to obtain an individual license to perform operations with funds in foreign accounts.
Comments
comments