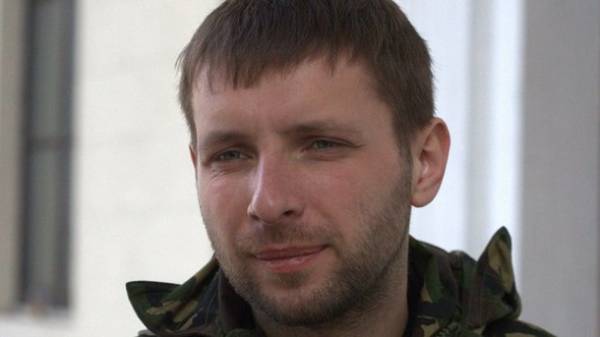 The extra fractional people's Deputy Vladimir Parasyuk, presumably, lost his voting card in Parliament.
The corresponding video from the session hall of the Parliament was published by the journalist Andrey Dzindzya, which parasiuk had an uneasy relationship.
"Parasyuk deprived itself of the mandate, he lost it," says record of the journalist.
Shhhhh Parasyuk yourself pozbawi mandate 🙂 VIN Yogo ruined ! pic.twitter.com/smheqGyv2q
— Dzyndzia Andriy (@dzyndzia) 21 Mar 2017
It is noteworthy that in Parliament parasiuk was the striker on his left hand. According to the Deputy head of the National police of Ukraine – the chief of police Donetsk oblast Vyacheslav Abroskin informed parasiuk examined in bakhmuts'ke a hospital by diagnosing abrasions on the elbow joints.
The head of the interior Ministry Arsen Avakov said that advocates for accountability parasiuk. Details about the adventures of MP parasiuk read in the collection "Today."
Comments
comments