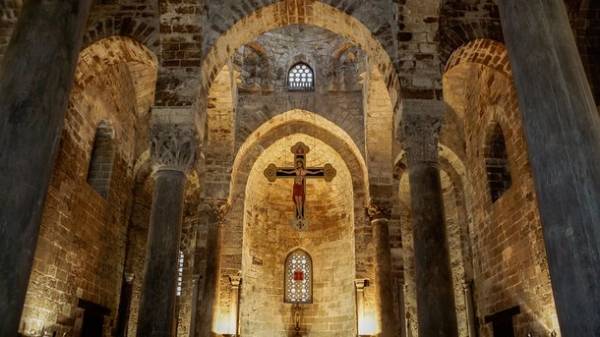 Criminals have stolen from a Church in the Italian town of Castelnuovo stored there parts of the brain lived in the XIX century priest and educator St. John Bosco, who was canonized in 1934.
The theft of the brain of the Saint, which is kept inside named in his honor, the Basilica of don Bosco in a glass case, was committed on 2 June. The police feared that attackers can ransom him or even use the brain in satanic rituals, reports the Daily Mail.
Archbishop of Turin Cesare Nosila has appealed to the kidnappers with an appeal to return abducted unconditionally.
John Bosco was born near Turin in 1815. Throughout life he was engaged in the care of disadvantaged children and young people and was considered one of the most progressive educators of his time.
In 1854, in order to help the young people he founded the monastic society of St. Francis Sal, also known as the Salesian order. By the time of the death of Bosco in 1888 the Salesian institutions of the system produced over one hundred thousand pupils in six countries: Italy, France, Argentina, Spain, Brazil and Chile.
Comments
comments