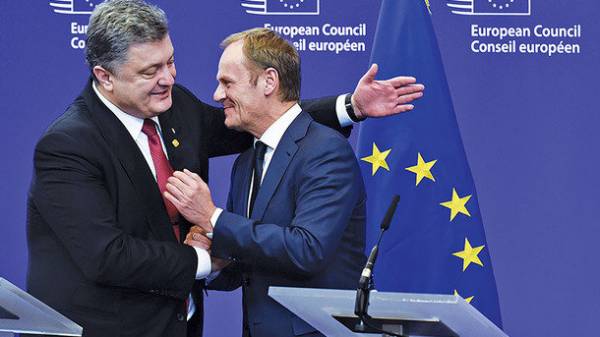 The President of Ukraine Petro Poroshenko will make a working visit to the Republic of Malta at the invitation of the President of the European people's party Joseph Share on March 29-30.
About it reports a press-service of the President.
The program of the visit scheduled speech of the head of state to the Congress of the European people's party on the theme "Future of Europe", as well as participation in the enlarged EPP summit.
Planned meetings of the President of Ukraine with the leadership of the institutions of the European Union, in particular with President of the European Council Donald Tusk, President of the European Parliament Antonio Tajani and the leaders of several member States of the European Union.
Recall, as told in an interview to "Today," the Deputy head of the presidential Administration Konstantin Eliseev, commenting on Poroshenko's visit to Malta, it is very good that will be given a platform to talk about the priorities of internal reforms, about our achievements and about the challenges that we face in the context of Russian aggression in Donbas and the temporary occupation of the Crimea.
From 1 January 2017 the presidency of the Council of the European Union have moved to Malta, a supremacy which will be held within six months.
Comments
comments