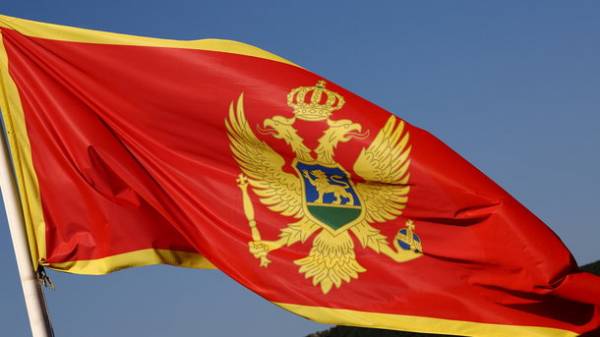 One of the defendants in the case of the investigation of the coup attempt in Montenegro in October last year, Alexander Sindelic said that he was recruited by Edward Shishmakov, a former Russian diplomat and agent of the Russian GRU. This writes the Vijesti, writes "Ukrainian truth".
According to Sendelica, Edward ("Eddie") Shishmakov organized a group of 500 people who on the day of voting during the parliamentary elections in Montenegro October 16, 2016 was to carry out a coup in the country, to arrest and to kill the Prime Minister, Milo Djukanovic.
According to Sendelica involved in the coup and the opposition "Democratic front" of Montenegro, however, the key figure and major donor to the rebels was the "Edie" Shishmakov.
Also Sindelic argues that in the past year, several times secretly met with Chesnakovym in Moscow, where they received instructions on how not only to organize a group, but also the purchase of weapons and uniforms.
We will note, according to the newspaper, lawyers for other defendants in the coup attempt saying that the testimony of Sendelica are "fantastic and illogical".
It is also worth adding, Singelis reported that knows Shishmakova 2014, then Shishmakov was presented to him as a "philanthropist".
On the 16th of October last year, the day of parliamentary elections in Montenegro was arrested 20 citizens of Serbia, accusing them of planning armed attacks on state institutions.
The opposition party said that the whole operation was fabricated and accused the Prime Minister Milo Djukanovic to use the security services to continue his leadership of the country, which lasted for a quarter of a century.
Before the vote, Djukanovic said that Russia is funding the opposition to disrupt the forthcoming membership of Montenegro in NATO.
In November, Milo Djukanovic, accused the Pro-Russian opposition and its involvement in the script to force regime change in the country and his assassination on election day.
Earlier it was reported that British and American intelligence services collected evidence of Russian involvement "at the highest level" to plot in Montenegro.
Comments
comments