"Masterchef. Professionals" who left the project in 13 release
Today, 11:54
The battle of black turned out to be five members
Inna Petrova
the partition editor showbiz/Style
Saturday, may 23, the STB held the thirteenth edition of the project "Masterchef. Professionals-2". The participants made the original diet menus for people with health problems, a special menu for the sommelier, who chose their meals by smell. And the team that lost to the competition in full force got to battle black aprons. Next, find out who left the project at this time.
Earlier we told you, how was the 12 edition of "Masterchef. Professionals."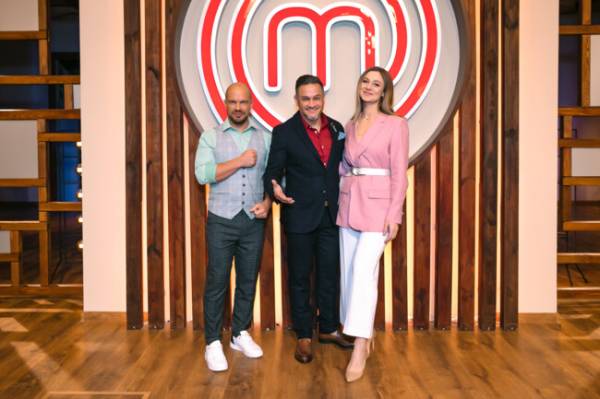 Judges of the project "Masterchef. The professionals" Photo: press-service of STB
Thus, in the second test lost to red team, so the battle of black were: Edward Canarian, Victor Samarak, Yulia zhigulina, Vlad Miscavige, Nikita Alimov.
To prepare for the competition, the judges were asked to go down from the balcony all the participants because this time they will help with the conditions. On the Board was written column with a few products, (quail, foie Gras, light, etc.), processes (sous vide, roasting, frying, emulsification, etc.), cuisines (Italian, Indian, Chinese, etc.), forbidden devices (blender, tweezers, frying pan, etc.) and forbidden foods (eggs, garlic, cream, etc.).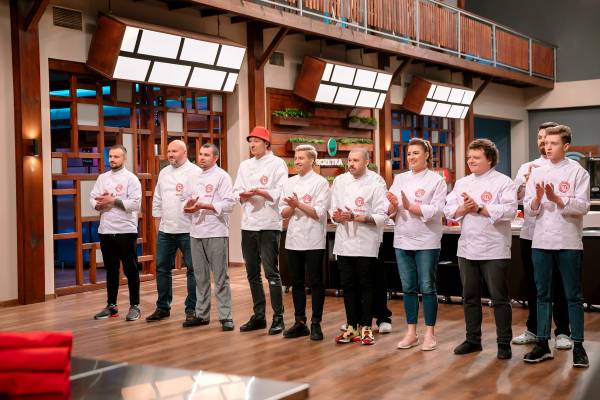 "Masterchef. Professionals": how was the 13 th edition | photo: press-service
Participants from the balcony of each black apron have to give one condition – which product must be present in the dish, what is the process and what will be the kitchen, as well as what device and what product will be banned.
How participants will assign the tasks to your colleagues, what dishes to prepare for the battle of black aprons and who will eventually get in the top ten, will know next Saturday.
In this article, learn how to cook a simple salad of green beans with egg and mushrooms.
Comments
comments