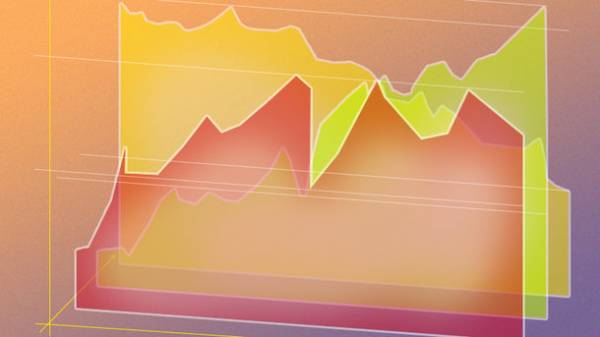 The state statistics Committee reported an increase in real gross domestic product of Ukraine in 2016, 2.3%, whereas previously the government on the basis of assessments of the statistical authority said on 2,2%.
According to the state statistics service, the estimate of GDP growth in the fourth quarter of 2016 to the fourth quarter of 2015 improved from 4.7% to 4.8%, as compared to the previous quarter is maintained at the level of 1.9%.
Nominal GDP last year amounted to 2 trillion 383,182 billion, the change in the deflator – is 17.1%.
State statistics service clarifies that in the first quarter of 2016 GDP growth compared to the same period in 2015 was 0.1 percent, while the previous quarter was 0.5%. In the second quarter of 2016 the rate of growth increased respectively to 1.5% and 0.9% in the third quarter to 2.3% and 1.4% in the fourth, as mentioned above, to 4.8% and 1.9%.
In nominal terms, GDP in the first quarter of last year was equal 455,637 billion UAH, the second – 535,324 billion in third – 669,17 billion in the fourth – 723,051 billion.State statistics service recalls that in 2015 the fall in Ukraine's real GDP growth accelerated to 9.8% from 6.6% in 2014 and 0% in 2013.
As a reminder, the national Bank of Ukraine predicted growth this year of 2.8%, however, due to the trade blockade ORDO downgraded its estimate to 1.9%.
The government in the state budget for 2017 laid down the GDP growth forecast of 3%, however, currently also revising it downward in connection with the blockade ORDO.
Comments
comments