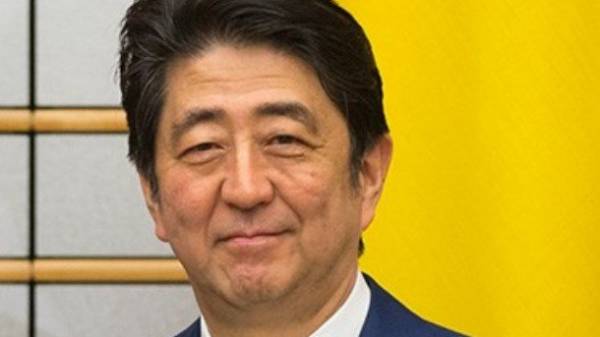 Japan supports Ukraine in fight against Russian aggression and in favour of maintaining sanctions against the aggressor. This was stated by Prime Minister of Japan Shinzo Abe during a meeting with Verkhovna Rada Andrei Parubiy, reports the press service of the Ukrainian Parliament.
"Sanctions against Russia, which was supported by Japan together with other countries "Big seven", can not be removed until the full implementation of the Minsk agreements", – said the Japanese Prime Minister.
In turn Parubiy thanked Abe for Japan's support of Ukraine's territorial integrity and system of sanctions against Russia, as well as for supporting reforms and investments in the economy of our country.
"It is very important that sanctions continue, but if Putin's aggression will not stop, they would have increased. We count on your support. We have to carry out reforms in all spheres, at the same time repelling the aggression of Russia", – said the speaker during a meeting with Abe.
According to Parubiy, the Japanese Prime Minister said that making a special effort to support Ukraine during operation in international forums.
As you know, Japan was the only country in Asia that have imposed sanctions against Russia over Ukraine. The Japanese also supported the United Nations resolution on the situation of human rights in the Crimea and Sevastopol, as a co-author of this document.
Comments
comments