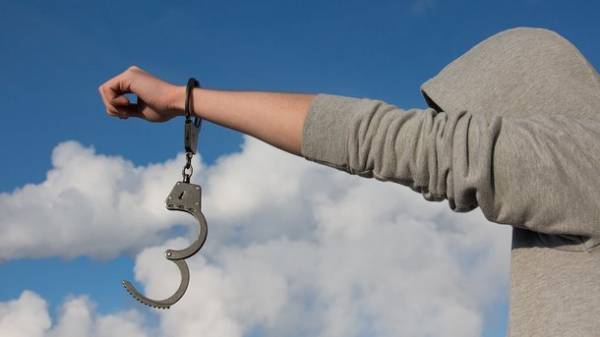 In Kherson grandson stabbed his 70-year-old grandmother about 20 stab wounds, then took 12 thousand hryvnia, the press service of the police region.
The bloodied body of a woman in his apartment found her son. Before that called him a concerned sister and said that the mother does not communicate.
During a thorough inspection of the apartment detectives and investigators immediately assumed that the murder was committed by someone from relatives or friends. This is indicated by many factors: the apartment door had been forced open, signs of a struggle or a search was not there.
As a result investigative-expeditious actions, suspicion fell on a 20-year-old grandson of the victim, who was not working and not studying. In the apartment where he lives with his mistress, investigators seized 12 thousand hryvnia.
The police found that after the murder of the grandma's grandson took the money, returned to his home, where he changed clothes and put the bloody things in the package. Then together with his girlfriend, he went to the village. There have hidden things in the reeds, where they discovered operatives. Seized the clothing and knife sent for examination.
Earlier it was reported that a teenager was sentenced to 12 years for the brutal murder of a pensioner in the Kherson region.
Comments
comments