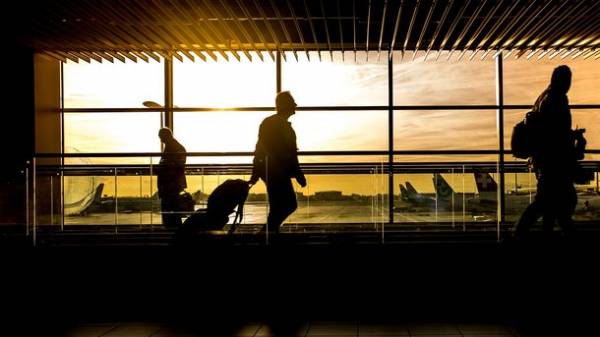 In the Ukrainian aircraft in 2016 strong growth in passenger traffic. In an interview with "Today," said the Minister of infrastructure Vladimir Omelian.
"If in the world the growth is 3 – 5% in the last year, Ukraine gave +30%, and in the expected +50%. This is important because cheap aircraft can compete with the car and W/d connections. The potential for growth there, as only 5% of Ukrainians fly. The figure I want for 2 – 3 years to increase to 15 – 25%," – said the Minister. Thus, according to the plans of the Ministry, to use the flights will be every fourth Ukrainian.
See also: Ryanair is Not one: which airlines will go to Ukraine
Also the Minister assured that cheap tickets will attract to Ukraine foreign tourists.
"When the airlines require passengers 300 – $ 400 for a ticket there and back …, few Europeans are willing to go for the money in an unknown to them the country of Ukraine. But if the ticket price is € 5 to € 10, then easier to get on a plane and spend the weekend in the river or Kiev, see the sights, to try Ukrainian cuisine. And then suggest to friends to visit Ukraine. According to the principle of cheap air travel are running the world," said Omeljan.
Recall, according to the Minister, Ukraine plans to launch its own low-cost. This project is expected to involve foreign investors.
Read the full text of the interview with Volodymyr Omelyan on "Today":
part 1
part 2
Comments
comments