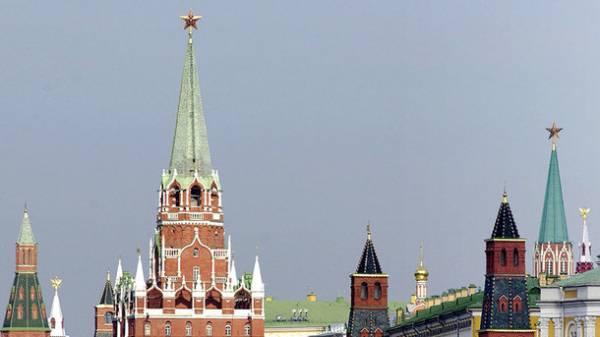 The Ministry of Finance signed an agreement with Bosnia and Herzegovina on the payment of the last debt of the USSR before the former Socialist Federal Republic of Yugoslavia (SFRY).
The agreement provides for the recalculation of the clearing debt in U.S. dollars and repayment of the amount within 45 calendar days of the date of entry into force.
"As a result of recalculation of the amount of obligations of the Russian Federation to Bosnia and Herzegovina is 125.2 million dollars and is repayable in a lump sum cash payment", – said the Deputy Minister of Finance Sergey Storchak.
We will remind, in December of 2016, it was reported that the Russian Federation will pay 125,158 million dollars on account of repayment of debts of the Soviet Union in part inherited official Sarajevo after the collapse of the common Socialist Federal Republic of Yugoslavia.
Comments
comments