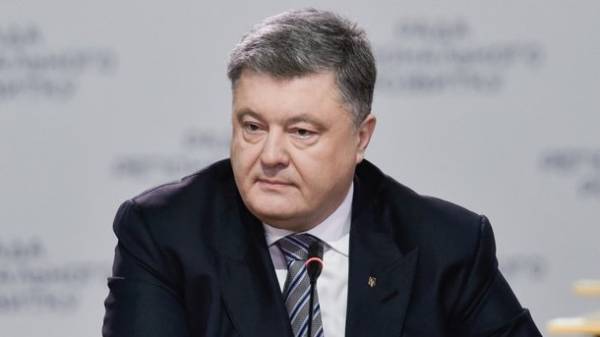 The representatives of the factions of the Ukrainian Parliament in consultation with the President of Ukraine and Prime Ministers discussed the issue of the appointment of members of the Central election Commission, as well as a presentation of the pension reform, said the Deputy head of the faction "Block of Petro Poroshenko" Irina Lutsenko after the meeting.
"There was a broad dialogue on nominations for members of the Central election Commission, given the situation of the Stations", – she told journalists on Monday evening.
Lutsenko also said that on Thursday the Parliament will be voting on the leadership of the chamber.
"An interesting dialogue took place with Prime Minister Vladimir Groisman. Asked about pension reform. Agreed that in the near future this reform will be printed in order to hold a dialogue with society and the Parliament," she said.
According to the Deputy head of the faction, the meeting also discussed the blockade of trade with the temporarily uncontrolled territories and its consequences.
"He said that the Memorandum with the IMF will be made public as soon as this official document will be signed and agreed to the society and the Parliament, all factions could see what was agreed by the government, if there was anti-Ukrainian, anti-national positions that defended the position of Ukraine in General. This will manifest itself in pension reform," he told her.
Comments
comments