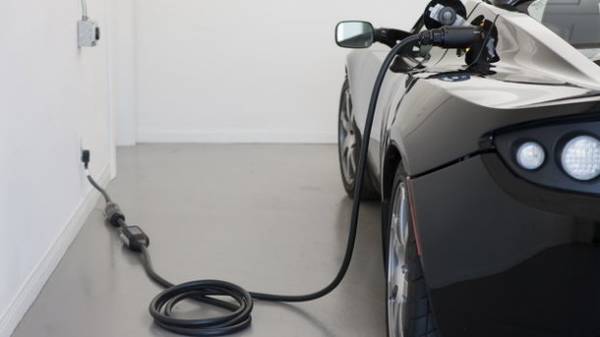 Electric vehicles for the population of Ukraine can become cheaper by more than 40% if it passed the bill, the Minister of infrastructure Vladimir Omelian.
As reported the press service of the Ministry of Infrastructure, it was during the end of last week the meeting of the working group which is working on measures to stimulate the industry's development of electric transport in Ukraine.
So, during the event, presented a working version of the draft law, which was developed by the Ministry of infrastructure together with MPs and representatives of the market.
The bill provides for measures to stimulate demand for electric transport, creation of favorable conditions for attracting strategic investors and the development of national production, improving the business climate for small and medium business in the field of passenger transport, development of infrastructure and increase the comfort of owning electric vehicles.
In the presentation of the Minister contained the initiative until January 1, 2021 to exempt the importation of electric vehicles from VAT, which will reduce the cost of electric cars of 16.8%; to exempt from payment of a registration fee in the PF during the first registration before January 1, 2021 (still minus 4.8% of cost) and on that same date, to exempt from the payment of excise duty, which will reduce the cost of cars at 109 euros.
In the production of Ukrainian electric vehicles were also offered until January 1, 2028 to exempt the sale of electric vehicles from VAT until 1 January 2021 from paying the registration fee in the PF during the first registration, the same as for imports, offers and reinforcing measures, however, they are supplemented by paragraphs: introduce zero import duties on components for electric vehicles, the installation 180 days of deferred payment of VAT on import of components and the introduction of preferential rates of land tax for manufacturers of electric vehicles until January 1, 2028.
Comments
comments