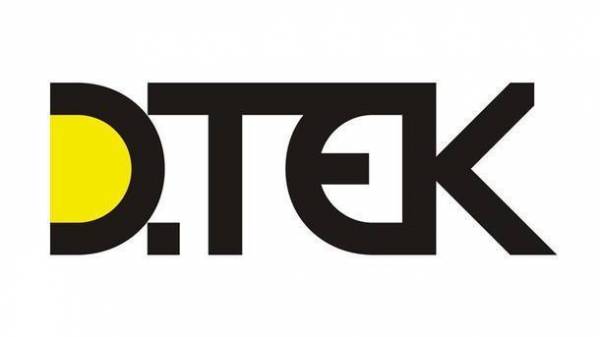 DTEK has sent official letters to public authorities with the notification of the loss of control of entities located on the temporarily uncontrolled territories in Donetsk and Luhansk region. Letters sent to the Ministry of energy and coal industry, NKREKU, NEK Ukrenergo, Energorynok, state property Fund, the State fiscal service and state funds.
Production DTEK companies have lost the opportunity to operate equipment, vehicles, inventory, raw materials (including coal in the warehouses), computer equipment, documents and other property to uncontrolled areas. In this regard, they cannot ensure proper implementation of the requirements and rules of doing business.
"It is important officially to inform the public authorities about the loss of control over our businesses on temporarily uncontrolled territories of Ukraine. By law we have obligations, including those stipulated by the normative documents in the field of energy. At the moment we have sent more than 100 letters," said the head of the crisis staff of DTEK Denis Didenko.
Earlier, the SCM Group, which includes DTEK announced a complete loss of control over all the assets of the Group in the occupied part of Donbass.
Comments
comments