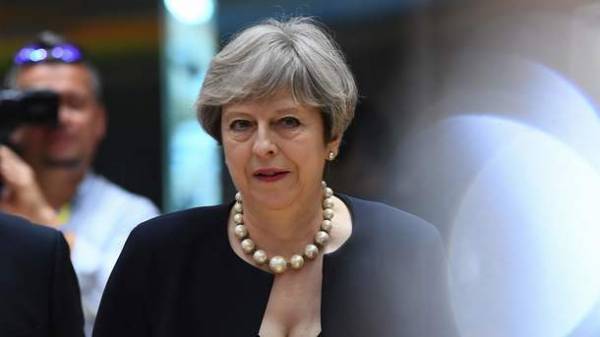 Today, July 1, in London, several thousand people held a March against the policy of the conservative Cabinet of Prime Minister Theresa may. There were demands for the resignation of the government, reports Radio Liberty.
The demonstrators gathered outside the headquarters of the BBC. In their hands they carried placards with calls to abandon the policy of reducing public spending, beginning with health and ending with the police.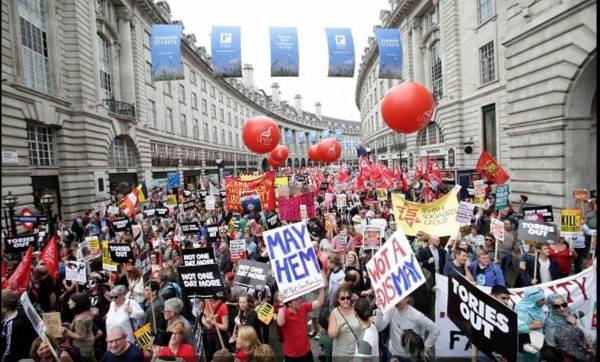 Photo: Getty Images
Then the marchers reached Parliament square, where in front of them was the leader of the opposition labour party Jeremy Corbyn/ He called the government program particularly harsh on the poorest segments of the population.
The protest was organized by trade unions.
Comments
comments