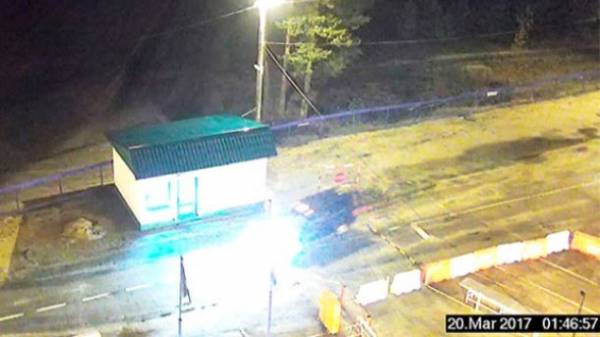 In the night from 19 for March 20 through one of the checkpoints on the Belarusian-Ukrainian border was the breakthrough vehicle from the territory of Ukraine, which was stopped by Belarusian border guards with weapons, the press service of the State border Committee of Belarus.
"On entry to Belarus from Ukraine made an attempt to break through the state border crossing point Aleksandrovka car brand Jeep, this vehicle has hit the barrier, drove through the forced stop and received mechanical damages, attempted to break into the territory of Belarus. To apprehend the said vehicle, the guards used weapons," the message reads.
Border guards say that in the incident were detained two citizens, whose identities are established. It is also noted that during the inspection of the car found a pistol "TT" and two fully loaded magazine, as well as a subject, externally similar with TNT and detonators.
Comments
comments