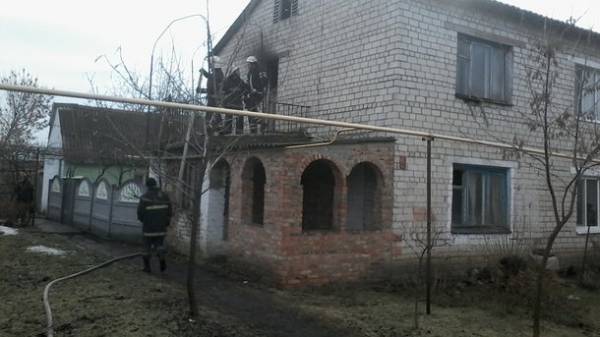 66-year-old man died during a fire in the village Blagodatovka of the Nikolaev area. About it reported in a press-service gschs in the Mykolaiv region.
"On arrival on duty guard found that burning one of the rooms two-storey private house. During investigation rescuers found a body of men in 1951," – said the Agency.
The fire managed to stop half an hour after receiving the call, and after another seven minutes, he is fully repaid.
According to preliminary data, the fire started due to negligence of the owner of the house during Smoking.
The fire was fought five persons and one fire engine.
Earlier it was reported that 58-the summer inhabitant of Odessa was lost in a fire that broke out on the outskirts.
Comments
comments