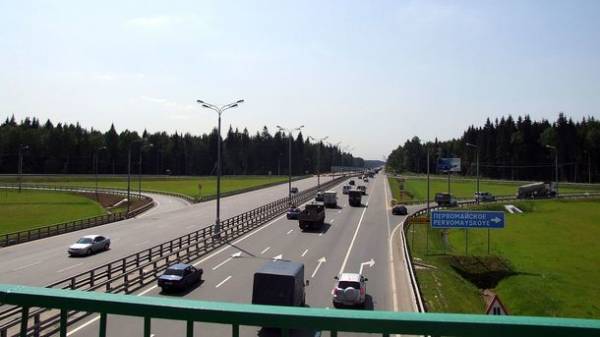 The tolls on the section of the motorway M3 "Ukraine" in the Kaluga region of Russia will start at 0.00 hours on 20 March 2017. This "Gazetesi" according to the press service of the Russian GK "Avtodor".
The cost of toll station will depend on the type of vehicle and time of day. Thus for owners of transponders apply a substantial discount of 20% from the established fare.
Alternatively, pay the fare offered two route length of 135 km and 123 km, They are, in particular, via Kaluga, Tula and Ryazan.
Recall that the traffic on the section of motorway M3 "Ukraine" from 124 to 173-th km was opened in September 2016. Until 2019, all drivers will have to pay for travel on a 70-kilometer section of the highway M3 "Ukraine" in the Kaluga region of the Russian Federation. This decree was signed by Prime Minister Dmitry Medvedev.
Comments
comments