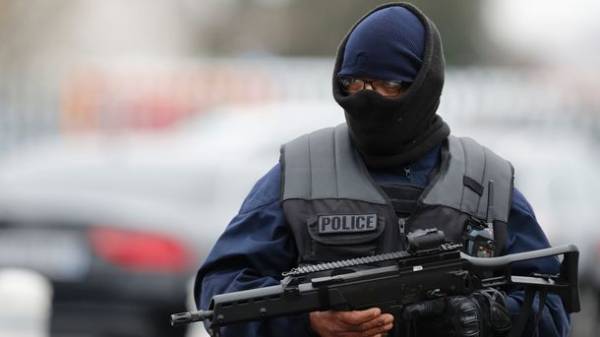 French officers took into custody Saturday, and their father's men shot and killed at Orly airport after attack on troops, the website of the newspaper "Figaro".
The publication notes that this is standard procedure as part of the investigation, the purpose of which is to check whether the attacker surrounded by potentially dangerous people.
According to investigators, a man starts early in the morning, stole a car, then stabbed the police officer who stopped his car to check documents to the North of Paris. Then he arrived in Orly and for some time followed the three soldiers – two men and a woman patrolling the airport. Back then, he grabbed the woman by the neck and tried to grab her gun. Colleagues came to her aid and shot and killed the attacker.
The airport's two terminals are currently closed. One of them can resume work later on Saturday.
As reported this morning in the Paris airport Orly was shot and killed a man who tried to take away weapons from the military.
Comments
comments