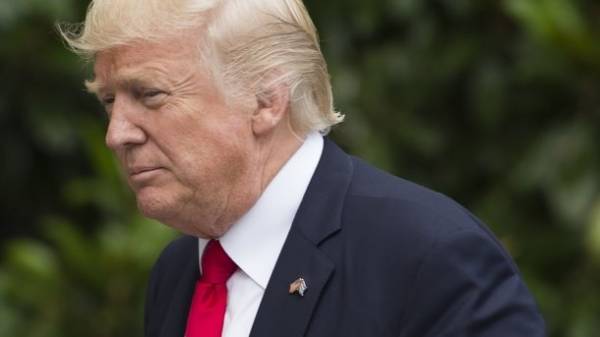 Permanent representative of Ukraine to the Council of Europe Dmitry Kuleba has responded to today's announcement, U.S. President Donald trump on Ukraine in Twitter.
"Trump says that we interfered in the elections in the U.S., and Putin said that we threaten Russia. And once we were a peaceful grechkosiy my business territory", – Kuleba wrote on Twitter.
Trump pichet, scho mi trochlea at vibor in the United States, and Putin kazhe, shcho mi pogrom Russie. And tell me the same Boule of mi minimi grechkosiy my business s edge:)
— Dmytro Kuleba (@DmytroKuleba) 25 Jul 2017
As it became known today, Donald trump demanded that American General Prosecutor's office investigation of the case of the intervention of Ukraine in the American presidential election in 2016.
Earlier, the press Secretary of the White house Sarah Sanders has said that the Democratic party allegedly turned for help to the Ukrainian Embassy in Washington during the presidential elections in 2016. According to Sanders, the Ukrainians helped the party members Hillary Clinton in gathering information about political opponents from Republican party.
Comments
comments